Our Team
Leslie Griep
Senior Accountant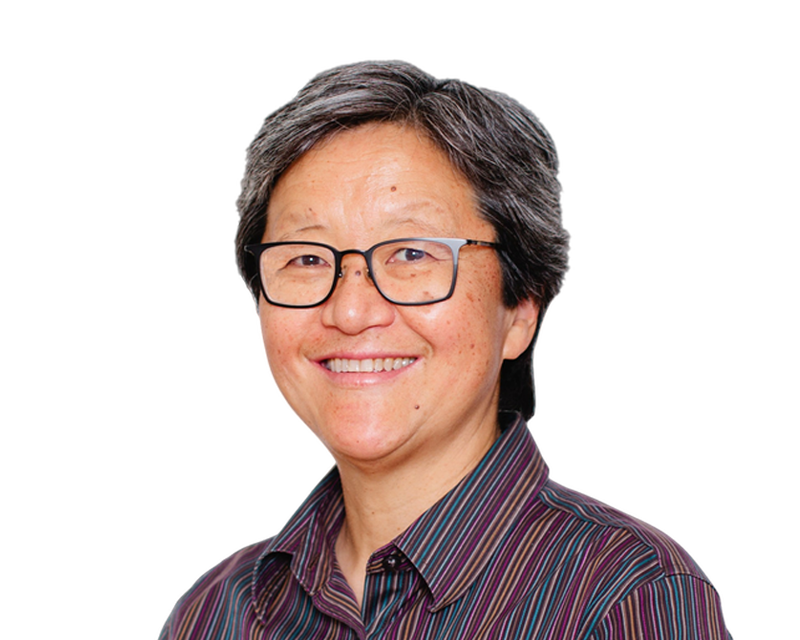 As a Senior Accountant, Leslie manages a variety of responsibilities, ranging from audit and tax preparation to developing annual budgets that inform client foundations in their grantmaking and management decisions.
She has dedicated the majority of her career in the nonprofit sector, with experience in programmatic, administrative, and accounting positions. Throughout her tenure in the nonprofit sector, her focus spanned diverse social issues, including services for women and children, affordable housing, and racial, gender, and economic justice.
Leslie earned a BA in Political Science from the University of Iowa and a Post Baccalaureate Certificate in Accounting from Portland State University. She is licensed as a CPA in the State of Oregon.
Inside, she loves to read both fiction and non-fiction, binge watch TV shows, and complete jigsaw and crossword puzzles. Outside, she runs, cycles, and seeks out really good fried chicken.