Grantmaking Support
You can focus on the joy of giving knowing our experienced team has all aspects of the grantmaking process covered.
Program Design
Whether you're starting from scratch or you're ready to take an existing program to the next level, we're here to support you in every step along the way. We make the grant application process simple, accessible, and compliant and tackle the tactical details so you can focus on your favorite parts of the process.
Research & Analysis
You want to make confident decisions about where to channel your resources, and our team of subject area experts has the insights and resources to help. We'll evaluate the funding landscape, identify key opportunities, and inform impactful giving strategies through research, analysis, and stakeholder interviews.
One of the most gratifying aspects of our work is seeing diverse visions for meaningful change. I really enjoy serving as the bridge between grantees and foundation boards.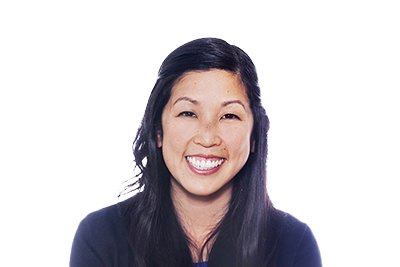 Wendy Yu Einhorn
Vice President of Grants Management
"It might sound cliché, but PFS puts people first. There's no one-size-fits-all mentality here. We want to get to know our clients and what they believe in. Then, using our knowledge and expertise, we help them research and invest in nonprofits that are creating positive change in the world. It is very fulfilling work.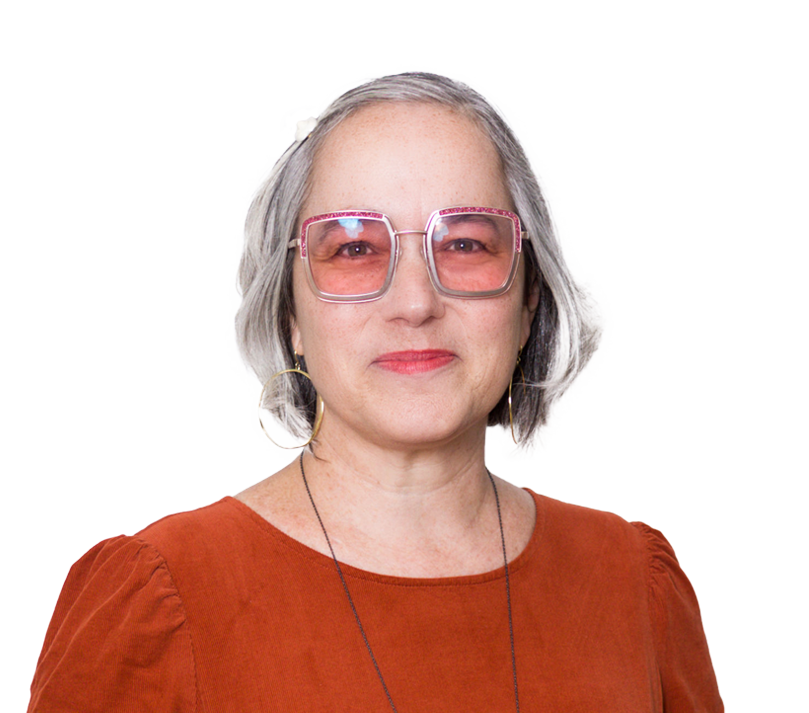 Rebecca Handler
Senior Program Officer I
I love working with my colleagues at PFS and our client foundations to put our commitment to equity into practice. A key part of my role is exploring how we can implement fair, effective and transparent grantmaking processes and streamlined systems for grantees and applicants and remove systemic barriers to participation by underrepresented groups.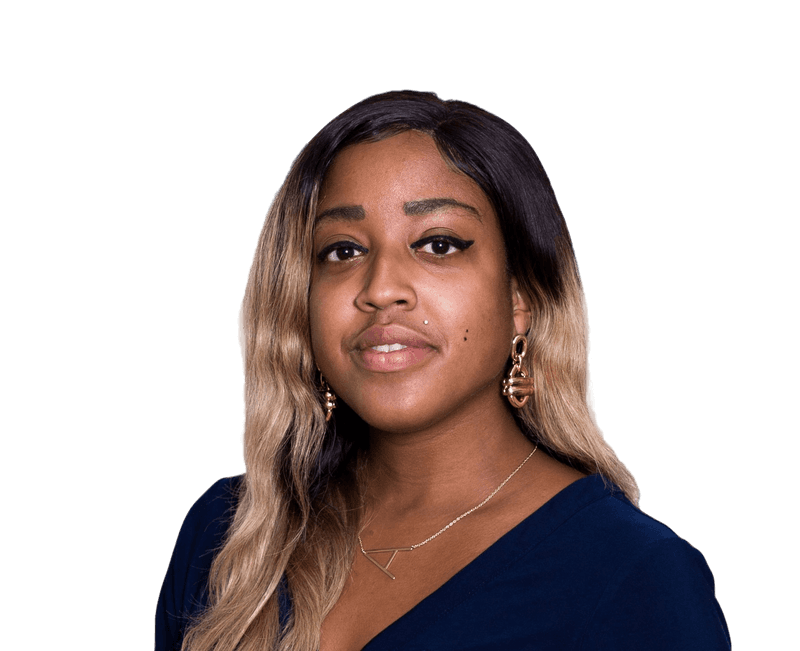 Angela Eshun
Director of Grants Management
Grant administration is quite complex, but PFS has made the work feel seamless. They have become an extension of our team and we value their partnership and responsiveness tremendously.
Missy Narula
CEO, Crankstart Foundation

Wendy Yu Einhorn

Rebecca Handler

Angela Eshun

Missy Narula
Administration & Stewardship
Your dedicated grants team will invite and review proposals, award and track approved grants, maintain meticulous files and records, and prepare reports for your board throughout the annual grantmaking cycle. We'll also stay current in core subject areas, coordinate with your accountants, attorneys, and other consultants, and conduct site visits to better understand potential or current grant recipients.
Measurement & Evaluation
When it comes to grantmaking, data can be a crucial tool, and the way you interpret data has an immense impact on your role as an effective partner to the communities and causes you support. We'll track, record, and evaluate grants and outcomes, with an emphasis on learning, adapting, and evolving your giving over the long term. We'll also report findings to your board and solicit and act on feedback from the communities and organizations you support.
Contact us to discover how we can tailor our services and handpick a team of professional experts to support the specific needs of your foundation.