Our Team
Rose Brookhouse
(rose (rhymes with knows) Brook-howSS)
she/her
Grants Manager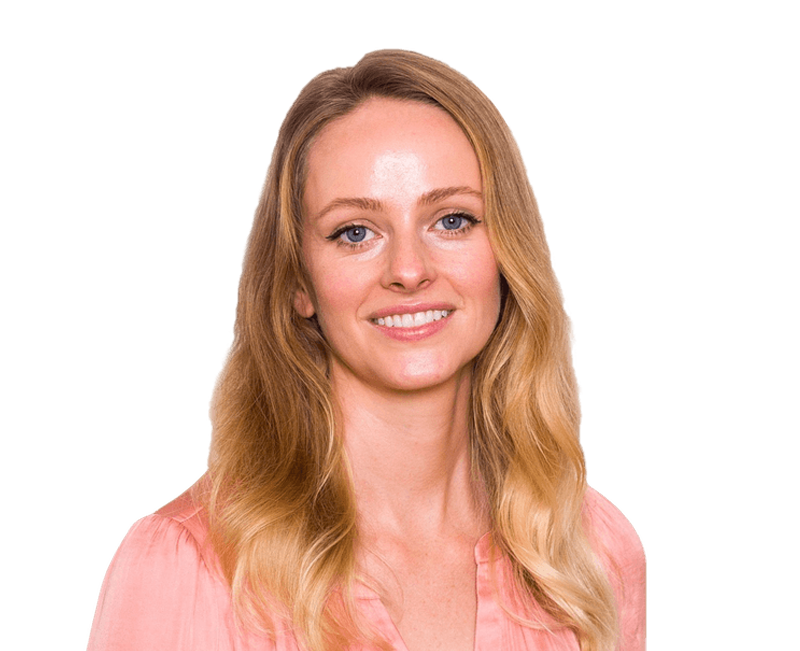 Rose joined Pacific Foundation Services in April 2021 as Grants Manager. She is excited to support nonprofit organizations, ensure a smooth grantmaking process and promote meaningful change through philanthropy.
Rose joined PFS from Founders Pledge, a philanthropic start-up, where she oversaw regional operations and supported fundraising. Previously, she worked at the United Nations, a global law firm, and in Spain's public schools. She brings to the table her versatile global experience and a passion for supporting her local community.
Rose holds a Masters in International Action and Social Inclusion from Universidad de Carlos III de Madrid and a Bachelors in Spanish Language and Culture from San Diego State University.
Away from the desk, she loves city hikes, film photography, and stimulating the economy by dining out frequently.