Our Team
Charlie Casey
(CHAAR-lee KAY-see)
he/him
President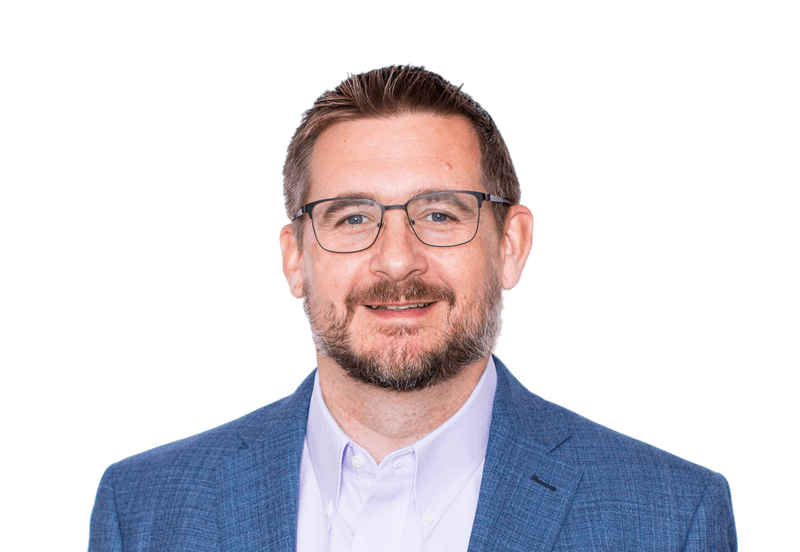 Charlie loves working at the intersection of dedicated philanthropists and inspired nonprofits creating change. Before joining the family firm in 2003, he was a consultant with PwC in Chile and had several corporate jobs. His experience with corporate culture made him determined to create an open, caring, and fun environment at PFS—for client foundations as well as team members.
PFS has expanded considerably under Charlie's leadership, and he stays focused on nurturing client relationships and maintaining the highest level of responsive, professional service. He also works in the field (we can't keep him out of it) as a program officer for multiple client foundations; that work dovetails with his programmatic interests in youth development, affordable housing, and sustainable agriculture.
Charlie sits on the board of Pie Ranch and the finance committee of St. Francis Memorial Hospital. He has served as board president of the Tenderloin Neighborhood Development Corporation and is a former member of the Chile California Council. He has an MBA from Vanderbilt University and a BA in English from Georgetown University. A rare fifth-generation San Franciscan, he lives in the city with his wife and three daughters. He can often be found at AT&T Park cheering on his beloved Giants.