Our Team
Crystal Leal
(kRR-stahl leh-AHL)
she/her
Office and Operations Manager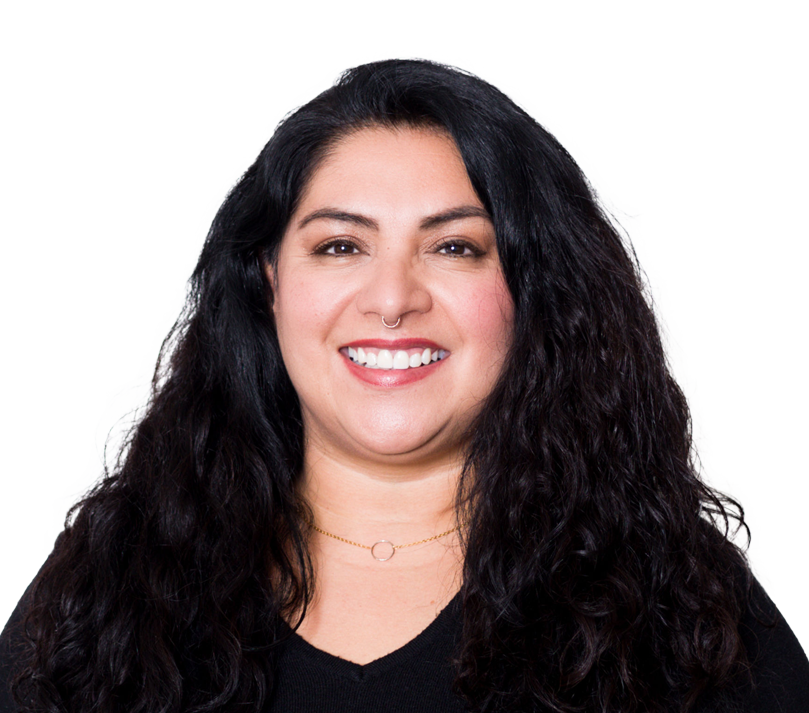 Crystal joined the PFS team in 2022 as the Office and Operations Manager. Her role allows her to engage across the PFS team, which is perfect for her love of multitasking and project management. She particularly likes being part of a team dedicated to facilitating social good.
Prior to her work at PFS, Crystal was the Operations Manager for Oasis for Girls, a San Francisco non-profit that provides after school programming for high school aged girls of color. She brings with her over 20 years of administrative experience, primarily in the nonprofit sector.
Even though she is a Colorado native, Crystal has found that she prefers the beach instead of the mountains. She loves listening to progressive house music but loves dancing even more. When she's not catching a live DJ set on the weekends, she can either be found at the beach on a sunny day or if the day is foggy, she'll be watching sci-fi movies and planning her next travel adventure.