Our Team
Frank Buenrostro
(fraynk bwhen-RRoh-stRRoh)
he/him
Accounting Manager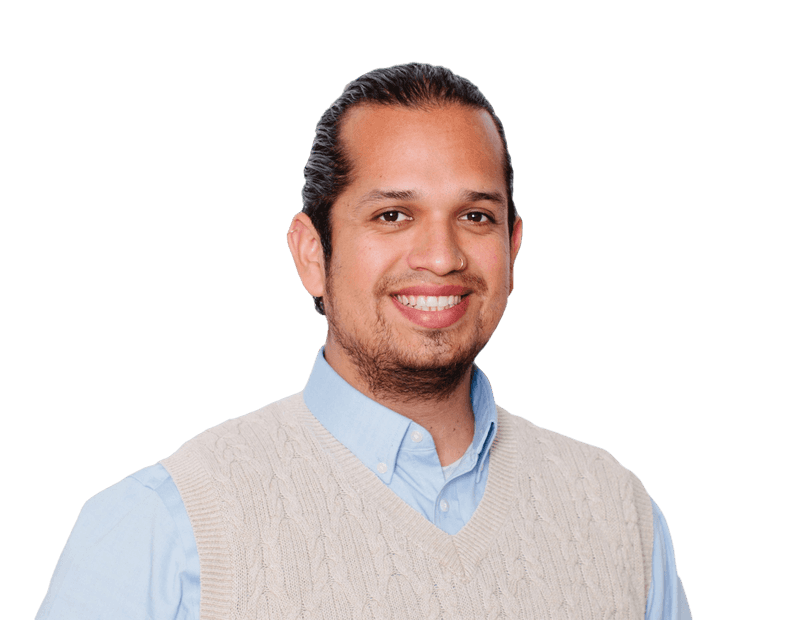 Frank joined the PFS team in 2019. He appreciates how the PFS model allows him to work with multiple foundations, each dedicated to strengthening communities across the Bay Area and beyond. As a senior accountant, Frank provides numerous services ranging from detailed accounting reports to annual audit and tax preparation. He is especially energized by the work PFS does supporting foundations involved in social justice movements.
Frank attended Cal State Los Angeles and received a BS in Accounting. Prior to PFS, he worked in finance and operations for multiple nonprofit organizations, including San Francisco-based LYRIC and previously focusing in workforce development and safety net services, including shelter support, foster care, and health care. Frank also has experience in the public sector, serving as Senior Tax Auditor with the State of California from 2012 – 2016.
Outside of the office you may find Frank exploring music and street festivals in the Bay Area or basking in the sunshine with his dog and partner.