Our Team
Janaya Nichols
(juh-NAY-a NI-kols)
she/her
Senior Program Officer I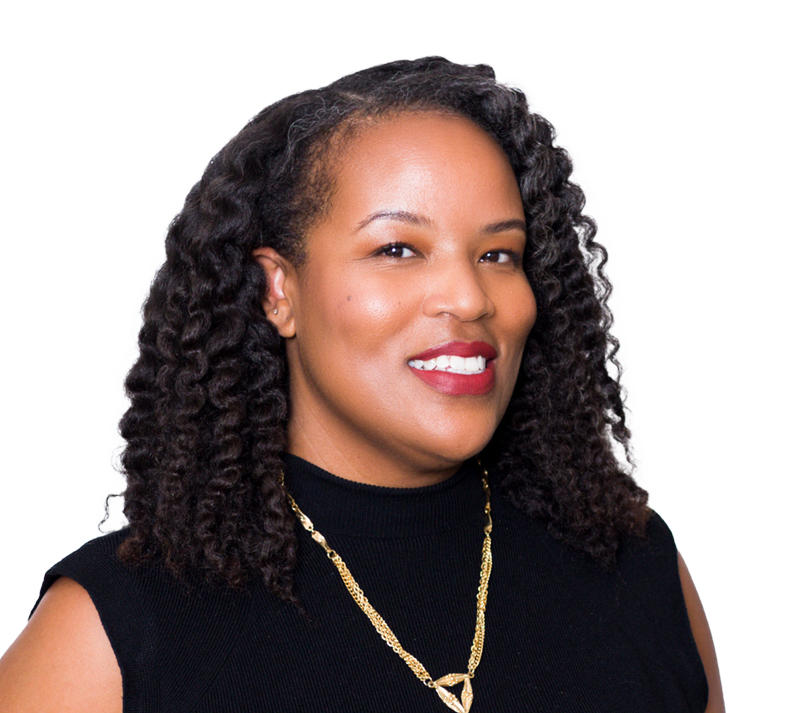 Janaya joined PFS in 2021 as Senior Program Officer I. She is passionate about enhancing the capacity of the nonprofit sector and helping foundations to create strong partnerships and unlock more resources for social impact.
Prior to her work at PFS, Janaya has spent her career in the nonprofit and philanthropic sectors working on systems change efforts in areas such as health equity, housing and homelessness, policy and community advocacy. Previously, she was the Director of Programs and Partnerships at Well Being Trust leading the foundation's mental and community health portfolio in California. She has also worked for organizations like First 5 LA, Dignity Health, and The Greenlining Institute. In the field, Janaya serves on the advisory council of Rising Sun, an economic equity and climate resiliency nonprofit and volunteers with various organizations supporting youth development, women, and girls.
Janaya holds a Master of Science in Sociology from the London School of Economics and Political Science and a BA in Sociology from UC Berkeley. Outside of PFS, Janaya enjoys planning her next international adventure, completing a reading challenge, and growing her skills a textile artist, painter, and photographer.