Our Team
Jessica Sutton
(JEH-sik-ah SUH-tuhn)
she/her
Director of Grants Management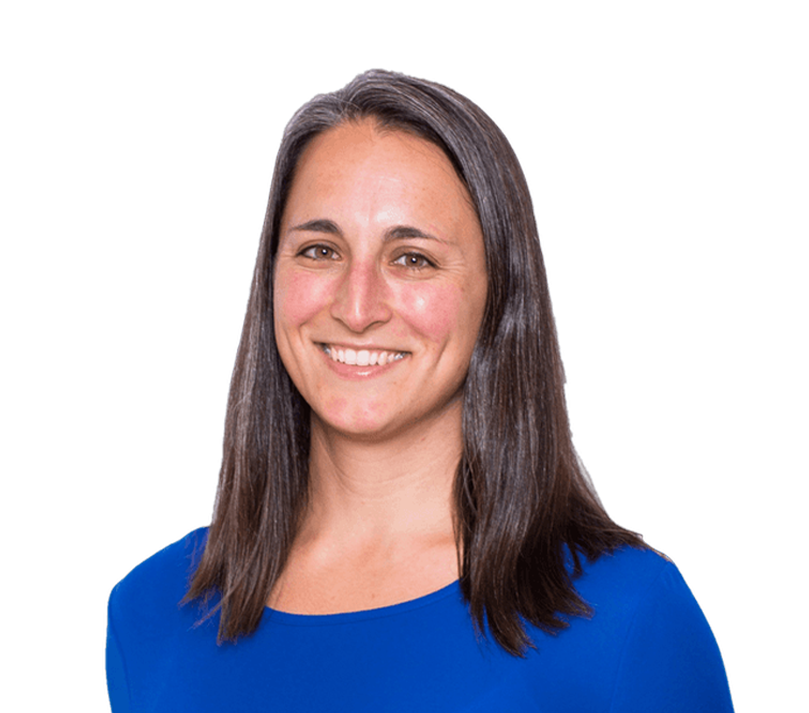 Jessica joined PFS in 2014. She is inspired by the work of the grantees and foundations she supports and feels fortunate to be able to do this work alongside such a great team.
Prior to her work at PFS, Jessica worked at the Charles Schwab Foundation where she led the migration of their grants management database to an online platform. She previously worked at KIPP Bay Area Schools supporting their executive team and later transitioned to leading the college savings account program. Jessica has also served as an AmeriCorps VISTA member with HandsOn Bay Area connecting community members with volunteer opportunities at nonprofits throughout the Bay Area.
Jessica earned her B.A. in Sociology from Boston University and spent a summer bicycling across the country from Rhode Island to Washington to raise funds and awareness for affordable housing. Jessica grew up in the Bay Area and loves dancing with her toddler, baking cookies, crosswording, and exploring near and faraway places.
In addition to her departmental leadership role, Jessica is part of the team supporting the work of the Crankstart Foundation, a San Francisco-based family foundation that works with others on critical issues concerning economic mobility, education, democracy, housing security, the environment and medical science & innovation.