Our Team
Marquelle Lee
(mahr-KVEHL-uh LEE)
he/him
Operations Director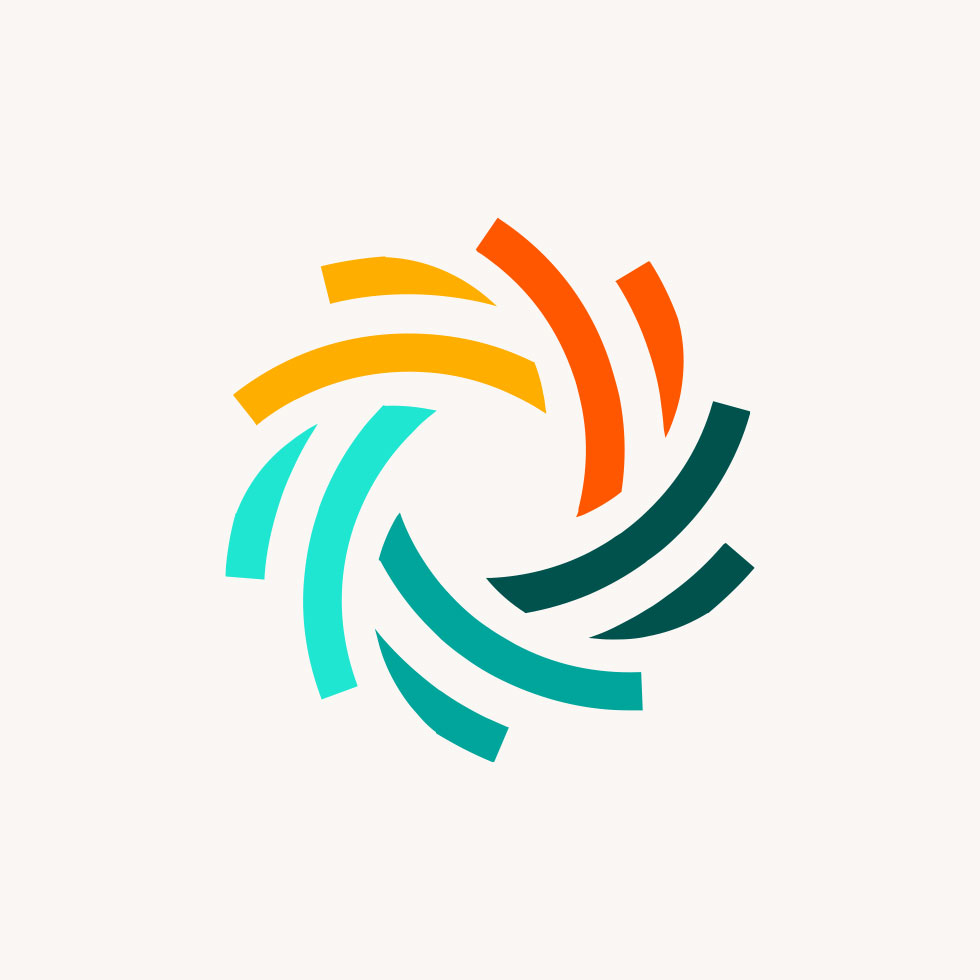 Marq joined the PFS team in 2023 as the Operations Director. His role allows him to collaborate closely with teams throughout PFS, which is perfect for his enthusiasm for staff engagement and cross-collaboration. With his background in community service, Marq was drawn to the culture and values of PFS. As the company's first dedicated Operations Director, Marq plays an integral role in PFS's ongoing growth and development.
With over 15 years of operation experience, Marq has a deep understanding of strategic planning, ensuring that organizations both large and small run smoothly. His journey in Operations has encompassed facility and office services management, growth planning, HR management, event coordination, team development, and community partnerships.
Marq is a Bay Area native who outside of his background in business and HR Management has a love for entrepreneurship. Starting his own online menswear store in 2015 and from that, has found his love for design in both clothing and home interior. When Marq isn't working, he enjoys traveling near and far. Exploring new territories and cultures with his partner and dog, Brody while listening to Beyonce'.