Our Team
Mei Kuang
Senior Accountant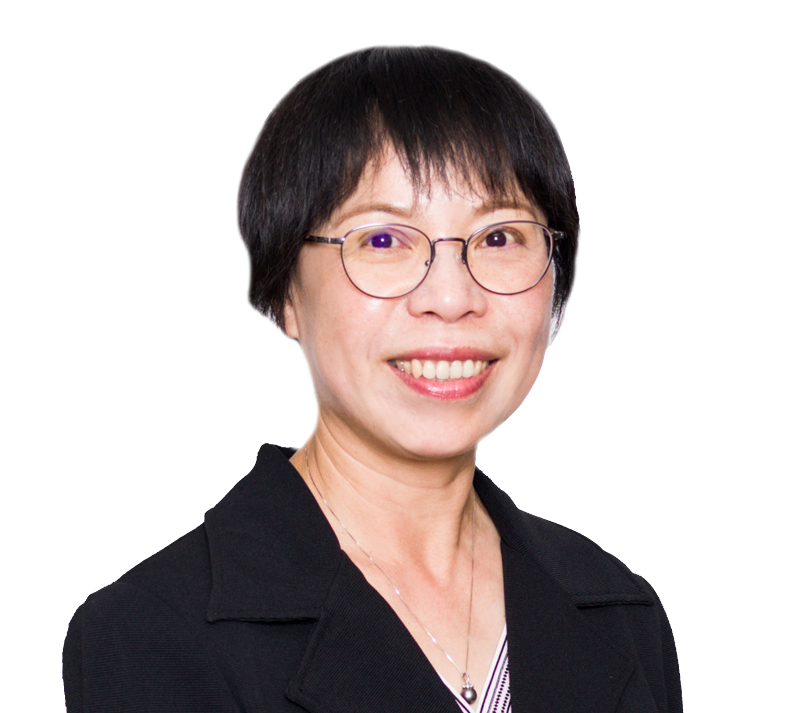 Mei joined PFS as of July 2023 as a Senior Accountant. She is inspired and driven by PFS's mission statement of giving back to marginalized communities, both locally and globally, which she hopes will contribute to a future with continued emphasis on diversity and equality.
Prior to joining PFS, Mei spent over a decade working for a San Francisco-based nonprofit organization that has fought for civil and human rights on behalf of the Asian-Pacific American community since 1929. Mei earned her BS in Finance in Guangdong, China, before emigrating to San Francisco, where she further completed the U.S. GAAP Accounting Standards at the City College of San Francisco.
Outside of her professional life, Mei is an avid reader, traveler, and gardener. She particularly enjoys exploring the natural beauty of San Francisco. Mei's weekends are often spent listening to the rhythm of waves on Ocean Beach, admiring seasonal blooms in Golden Gate Park, and jogging along the city's hiking trails.