Our Team
Rebecca Handler
(ruh-BEH-kuh HAND-ler)
she/her
Senior Program Officer I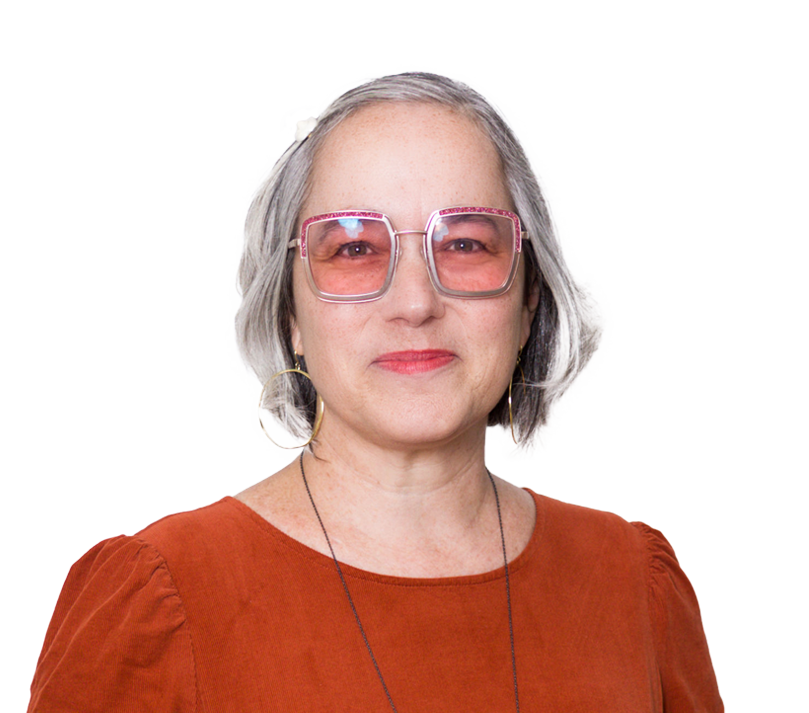 Rebecca believes in curiosity and collaboration, and puts this into practice at PFS by helping foundations research and invest in sustainable projects.
Rebecca has spent the majority of her career in fundraising, specializing in major gift solicitation and strategic planning. This experience helps her assist and empathize with foundation applicants and grantees as they navigate the grant process. Rebecca has fundraised for many organizations including the Wikimedia Foundation and the Jewish Community Center of San Francisco.
A native San Franciscan, this is Rebecca's second chapter at PFS. From 2013-2014 she worked as a Program Officer before moving with her family to Western Australia for four years. In Australia, Rebecca volunteered with the collective giving organization Impact100, taught creative writing to middle-schoolers, and wrote a novel.
Rebecca studied anthropology at Brandeis University and earned an MBA from the University of San Francisco. In her spare time, she writes fiction and non-fiction, and swims in the Bay.