Our Team
Stefani J. Willis
(stef-ah-nee WHI-liss)
she/her
Program Director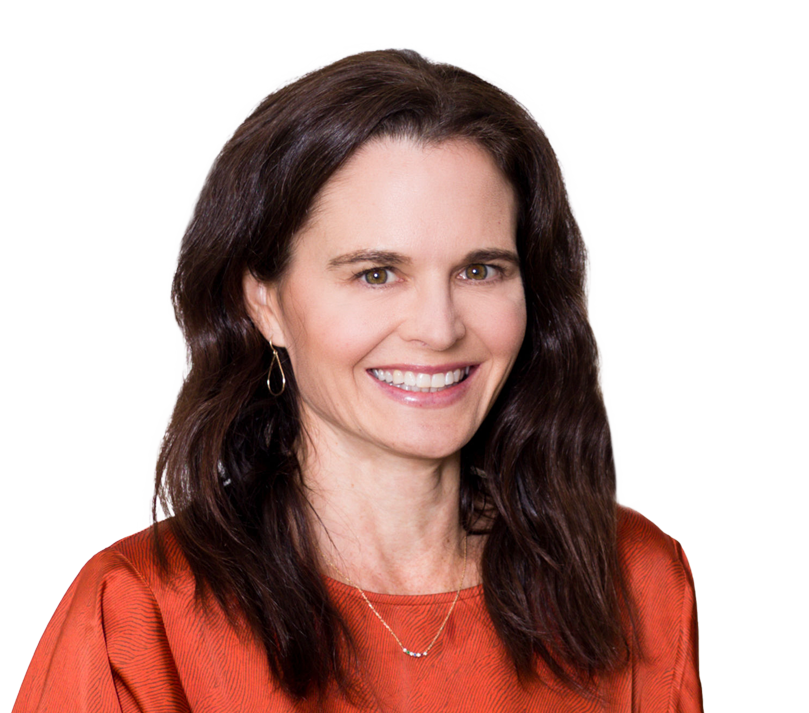 Stefani enjoys connecting client foundations with creative and dedicated nonprofits working to improve the lives of families and children.
Prior to joining PFS in 2017, Stefani founded her own consultancy, Give Greatly, to help families, companies, and individuals increase their philanthropy. Previously, she helped launch the Chalkboard Project, a foundation-led statewide engagement initiative addressing K–12 public education issues in Oregon. She also served as assistant director of grants administration at the James Irvine Foundation and as director of Context Partners, a firm that creates strategies to empower people, grow organizations, and improve lives. Her volunteer work for organizations in Africa, Central America, and Europe has included both hands-on projects and board leadership.
Stefani holds a BA in communications studies with a minor in Spanish from Westmont College. A proud California native, Stefani spent 12 years living in Oregon and The Netherlands. In her free time, she enjoys chasing her kids on their bikes and traveling to see friends and family.