Our Team
Amy Lin
Senior Accountant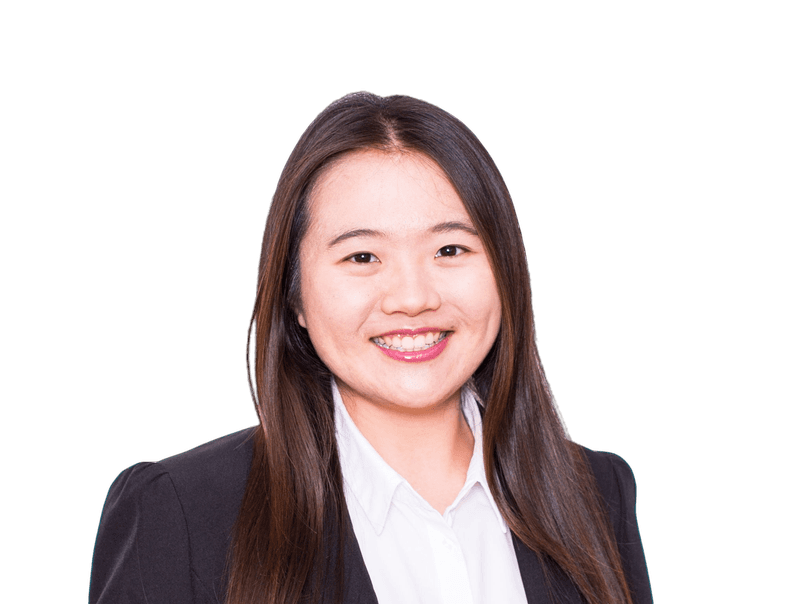 Amy believes philanthropy plays a key role in improving society and that our individual actions can bring about positive change. As an Accountant at PFS, Amy supports financial functions, including processing grants and foundations' expenses, reconciling foundations' banks and grants statements, and assisting the financial team with assigned projects.
Prior to PFS, Amy volunteered for several local nonprofits, including Habitat for Humanity, San Francisco Food Bank, and Friends of Urban Forest, and served as a VITA volunteer helping low-income residents file their tax returns. She has also completed a number of internships with accounting firms.
Amy has a master's degree in accounting from San Francisco State University. At graduation, she was chosen by the SFSU as the top Masters of Accounting student, and selected as 1 out of 7 Distinguished Achievement Award honorees in the College of Business Graduate Programs. During her studies she also actively participated in various student associations, including ALPFA, a Latino Professional Association, and served as the Executive Vice President in Beta Alpha Psi, a student honor society.
Born and raised in Kaohsiung, Taiwan, Amy has traveled and studied around the world. In these places, she most appreciates meeting local people to learn about their stories, values, mindsets, and ways of livings. Outside of work, she enjoys yoga, working out in gym, and having time to read and reflect.