Our Team
Ash McNeely
(ASH mick-NEE-lee)
she/her
Program Director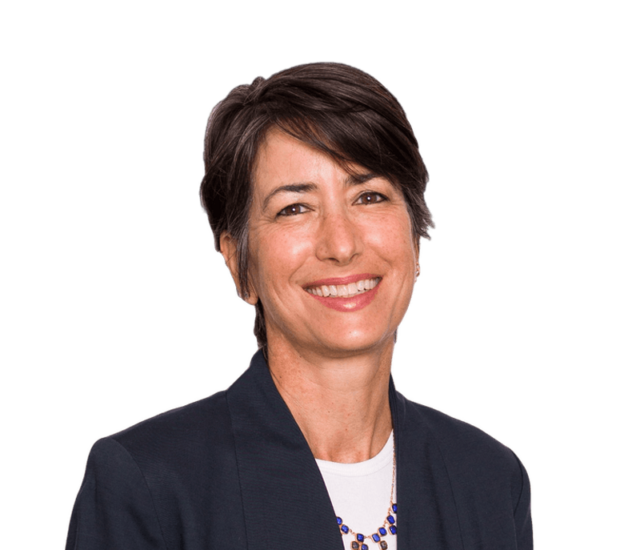 Ash McNeely joined Pacific Foundation Services in 2012. Ash serves as executive director of Sand Hill Foundation, a family foundation in Silicon Valley that focuses on regional efforts to protect the environment and help families break the cycle of poverty, and as managing director for the Yellow Chair Foundation that gives in the areas of civil liberties, equity in education, public interest journalism, maternal health, and the environment.
Ash spent four years in the Philanthropic Partnership Group of the Pew Charitable Trusts primarily focused on environmental policy, eight years leading advised fund grantmaking for philanthropic families at Silicon Valley Community Foundation, and ten years in performing arts marketing and development. Ash has an extensive background in collaborative funding efforts and program development; she helped found the Silicon Valley Out-of-School-Time Collaborative and Bay Area Environmental Education Funders Collaborative, and serves on the board of Horizons Foundation and the board emeritus of Opportunity Fund. She has participated in numerous national forums, advising on philanthropic trends and strategy at the Council on Foundations, Institute for Private Investors, and Grantmakers for Effective Organizations. She has also been a visiting lecturer at Stanford University, Harvard Business School, and Colorado College.
Ash received an MBA in nonprofit management from Golden Gate University and graduated summa cum laude from Vassar College. When not enjoying all this wonderful work, Ash can be found outside with family, friends, dogs or horses.