Our Team
Ash McNeely
(ASH mick-NEE-lee)
she/her
Senior Philanthropic Advisor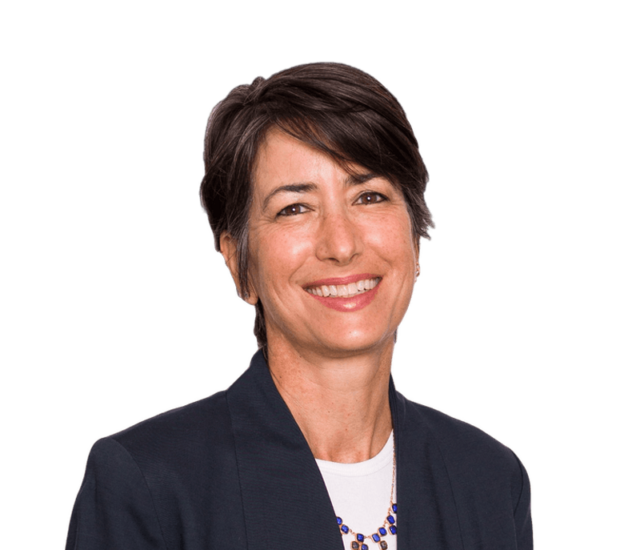 Ash McNeely joined Pacific Foundation Services in 2012. Ash is senior philanthropic advisor at the firm, assisting clients on special projects related to values, legacy planning, governance, transitions, and strategy. She also serves as executive director of Sand Hill Foundation, a family foundation in Silicon Valley that focuses locally on strengthening economic stability and wellness among families with low income and advancing environmental sustainability.
Ash has an extensive background in family philanthropy, collaborative funding efforts, and program development. She is a founding member of the Frontline Justice Fund at Tides Foundation, Bay Area Environmental Education Funders Collaborative, and Silicon Valley Out-of-School-Time Collaborative. She sits on the steering committee for the San Mateo County Mental Health Plan of Action for School-Aged Youth. Her board service includes Mission Asset Fund, Horizons Foundation, and Accion Opportunity Fund. She led Skyline Foundation (formerly Yellow Chair Foundation) for 11 years through a period of significant growth. Prior to joining Pacific Foundation Services, Ash spent four years in the Philanthropic Partnership Group of the Pew Charitable Trusts primarily focused on environmental policy, eight years leading advised fund grantmaking for philanthropic families at Silicon Valley Community Foundation, and ten years in performing arts marketing and development. She has participated in numerous national forums, advising on philanthropic trends and strategy at the Council on Foundations, Institute for Private Investors, and Grantmakers for Effective Organizations. She has also been a visiting lecturer at Stanford University, Harvard Business School, and Colorado College.
Ash received an MBA in nonprofit management from Golden Gate University and graduated summa cum laude from Vassar College. When not enjoying all this wonderful work, Ash can be found outside with family, friends, dogs or horses.