Our Team
Evan Jones
(Eh-van.  j-OH-n-s)
he/him/his
Program Officer II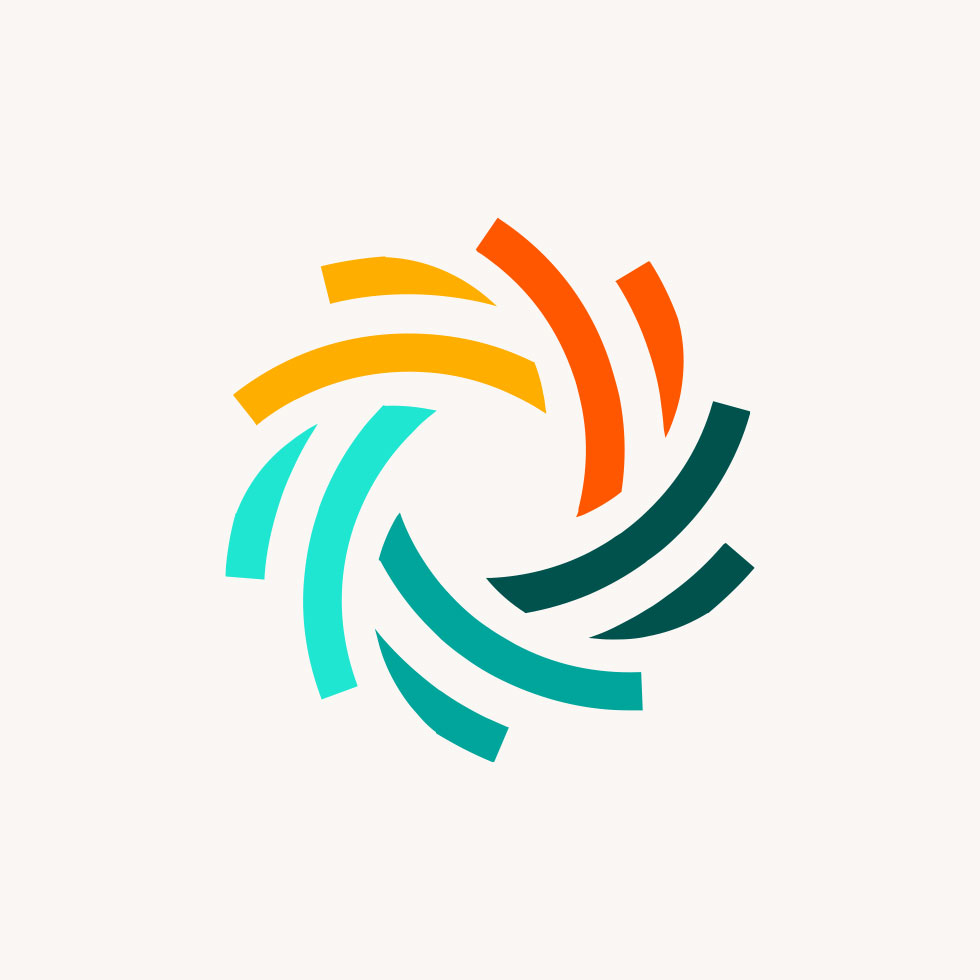 Evan joined PFS in 2023. As a Program Officer, Evan believes in the impact and promise of the social sector and the people who make that promise a reality.
Prior to joining PFS, Evan served as the Executive Director of the Mid-Peninsula Boys & Girls Club (MPBGC) (now part of Boys & Girls Clubs of the Peninsula) where he helped expand MPBGC's impact and footprint in San Mateo County. He has worked in Bay Area nonprofits since 2009 and was one of the first youth developers at Opportunity Impact (now part of Mo Magic) in San Francisco's Fillmore neighborhood. Evan has advised Bay Area nonprofits as a board member and consultant serving on the boards of Facing History & Ourselves, Bay Area as well as the Avery Fuller Welch Foundation for Children and is a Silicon Valley Multicultural Awards fellow.
After receiving his A.B. in history from Dartmouth College, Evan taught high school History and English in the Boston Area. He attended Georgetown Law School where he worked on the Annual Review of Criminal Procedure and as an intern for the Honorable Robert Merin of the DC. Superior Court as well as Earth Justice in San Francisco. Evan lives in San Francisco's Visitation Valley neighborhood where he can be found enjoying McLeran Park or working on his San Francisco native plant garden. Evan is a native of Washington D.C and hopes to see the day that D.C. has equal representation in the House and Senate.