Our Team
Ferdinand Pulido
(F-er- d-ih- n- ae-n-d Puh- lee- do)
he/him
Senior Accountant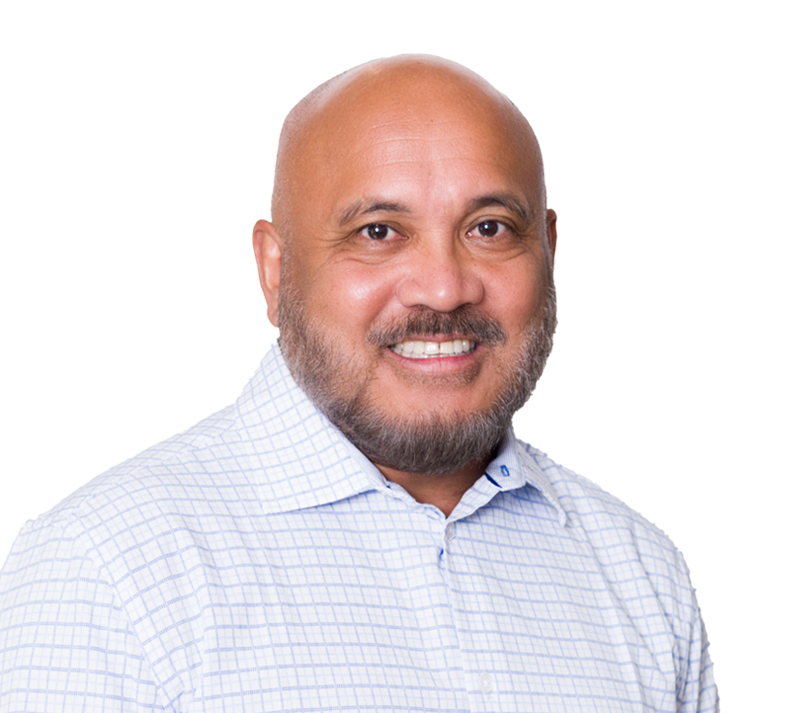 Ferdinand joined PFS in 2022 as Senior Accountant. He brings decades of experience in Finance and Accounting with a demonstrated history of working in the museums, broadcasting, and hospitality industry, employing high level relational skills and natural graciousness.
He finished his tertiary education at San Beda University in the Philippines and studied at Columbia University and New York University School of Continuing Education in Finance. A staunch believer in continuing professional development, he keeps abreast with various workshops and training opportunities.
An avid world traveler, he enjoys discovering exceptional hideaways and immersing himself in diverse cultures, peoples, and cuisine.