Our Team
Jennifer Perez Brown
(JEH-na-fur Purr-es Brown)
she/her
Grants Manager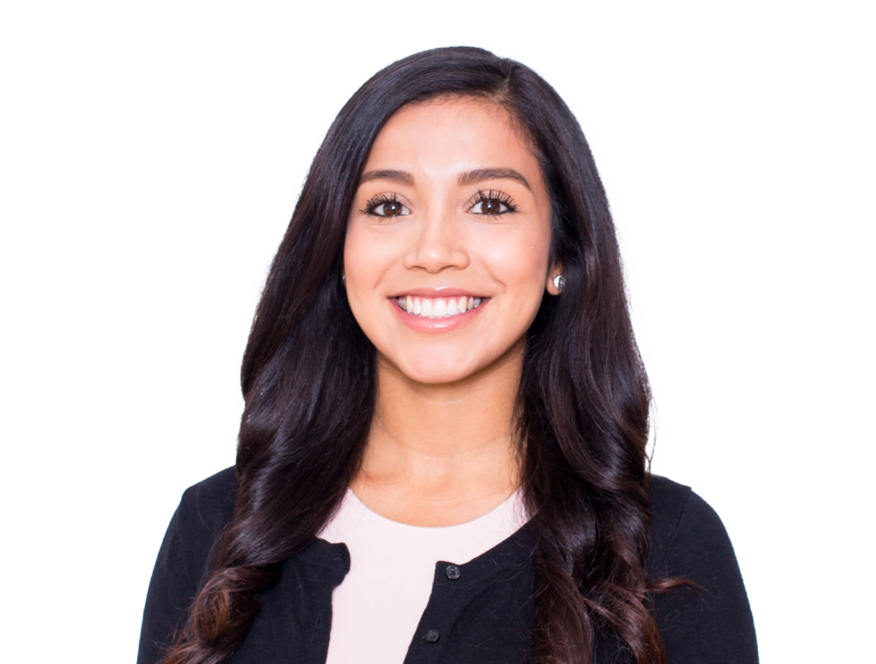 Jennifer is excited by the promise of philanthropy to provide a more equitable quality of life for all. She joined PFS in fall of 2018 as office manager and grants assistant, supporting the Grants Management team. Being a first generation college graduate Jennifer is proud to work on a team that helps support philanthropic work in under-resourced communities and projects that enhance and strengthen our region.
Prior, to joining PFS she served as a district office intern for Assembly member David Chiu, where she was the initial point of contact for constituents who needed assistance. She also helped with various off-site projects, staffed press and local events, and updated the constituent database. She also served as a democracy coach for Generation Citizens, teaching a class of 8th grade students twice a week about civic participation while encouraging political participation to address local issues.
Jennifer graduated from San Francisco State University with a B.A in political science. Outside of work, she loves to travel, explore the wonders of the Bay Area, and visit her mother who always prepares delicious authentic Mexican cuisine.