Our Team
Nikita Karki
(Nee-kee-tuh, Car-key)
she/her
Senior Accountant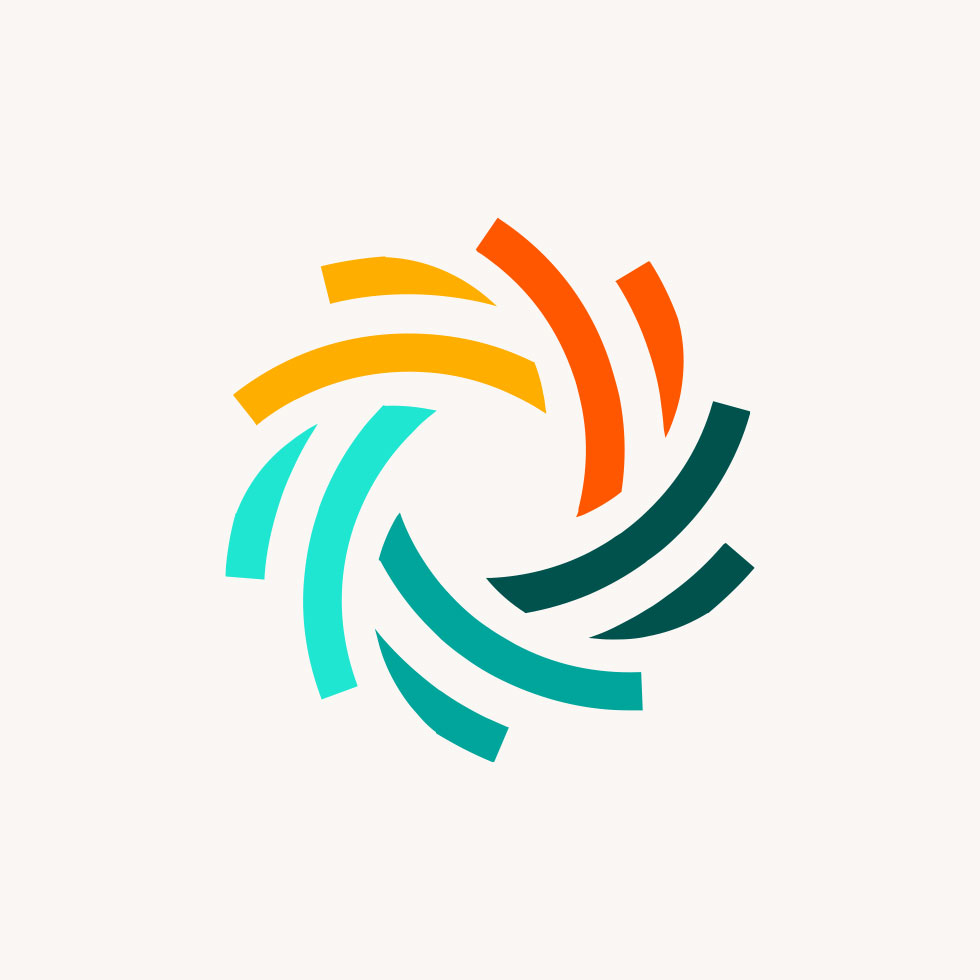 Nikita Joined PFS in July 2023 as a Senior Accountant as it served her passion for both accounting and philanthropy.
Nikita is an avid advocate of philanthropic activities. She strongly believes in giving back to the community and has actively participated in various charitable initiatives to support underprivileged individuals and promote social welfare.
As a senior accountant at PFS, Nikita appreciates being able to work with multiple foundations that are working towards great causes.
Nikita attended Tribhuvan University in Nepal and obtained her master's degree in accounting. Prior to joining PFS, she worked for a prominent accounting firm in Nepal. Nikita also works closely as a volunteer for The Prem Rawat Foundation, facilitating different programs. In addition to her career and philanthropic interests, Nikita loves traveling and exploring new places. She also is a sports fanatic and loves watching tennis, football (soccer), and cricket matches.