Our Team
Rachel Murch Watters
(ray-chuhl muhrch waa-trz)
she/her
Grants Manager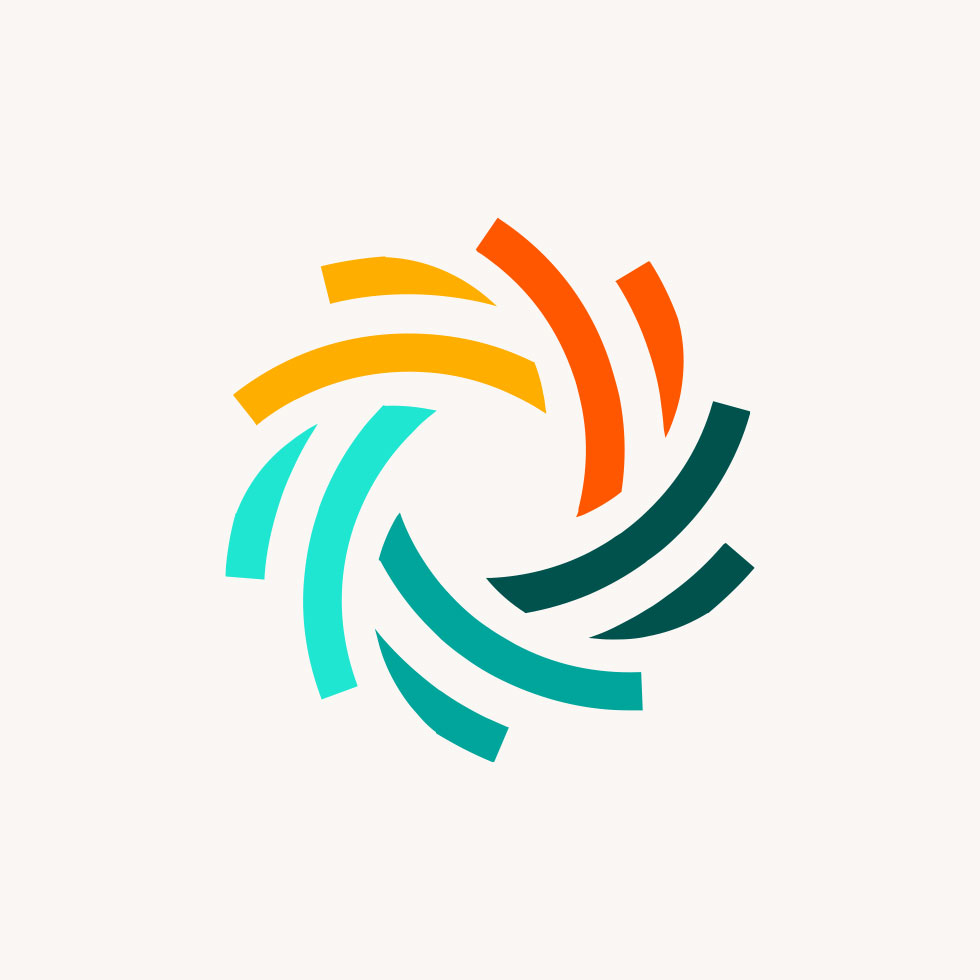 Rachel joined Pacific Foundation Services in August 2023 as Grants Manager. In her role, she helps ensure the grantmaking process is as smooth as possible for both foundations and nonprofit organizations.
Rachel joined PFS from The Animal Rescue Foundation (ARF), an established animal welfare organization in Walnut Creek, where she primarily planned fundraising events. While events were on hold due to COVID, she had the opportunity to work in other areas of fundraising, including grant administration. This sparked a desire to become involved in grantmaking and encourage trust-based philanthropy principles.
Rachel earned a Bachelor of Arts in Communications from California State University Sacramento. Forever learning, she continues her education through industry specific trainings and courses. Most recently, she completed the Leadership Contra Costa program hosted by the Walnut Creek Chamber of Commerce. Outside the office, she enjoys spending time in her mini-orchard (28 fruit trees and counting!), renovating her first home, and catching as many live music shows as time will allow.