Our Team
Tatiana Gordon
(Tah-tyah-nah GOHR-duhn)
she/her
Grants Manager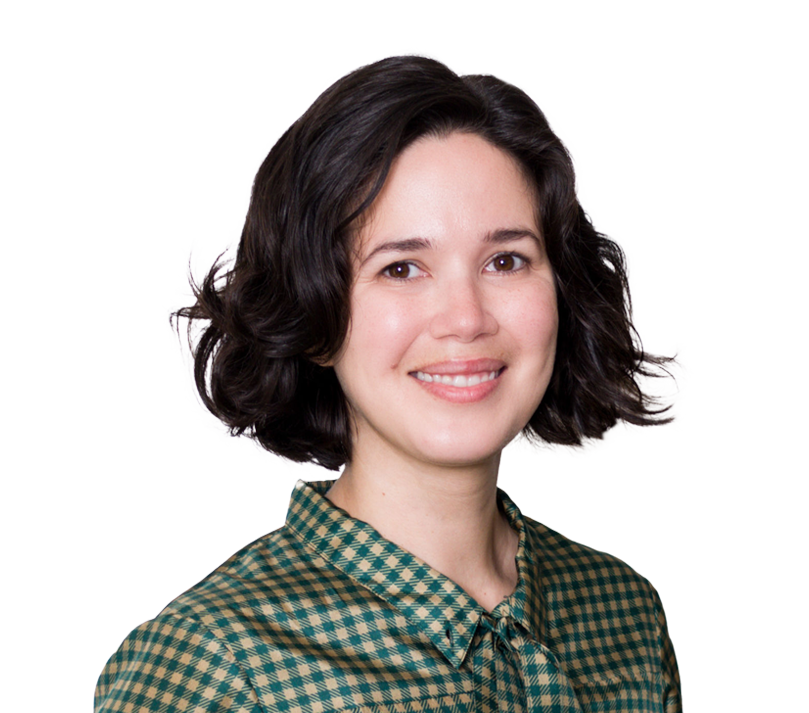 Tatiana joined PFS as a Grants Manager in late 2022, focused on supporting clients and nonprofit organizations through the grantmaking process and helping facilitate philanthropic support that will have a meaningful impact on the greater community.
Prior to PFS, Tatiana worked at Bay Area independent schools, in admissions and development. Outside of work, she regularly volunteers as an alumni scholarship application reader for UCEAP (UC Education Abroad Program. Tatiana graduated from University of California, Irvine with a Bachelor of Arts in English, and Film & Media Studies.
In her free time, Tatiana enjoys exploring the Bay Area (where she grew up), watching films, and word games and puzzles.