Our Team
Tiffany Wood
Senior Program Officer I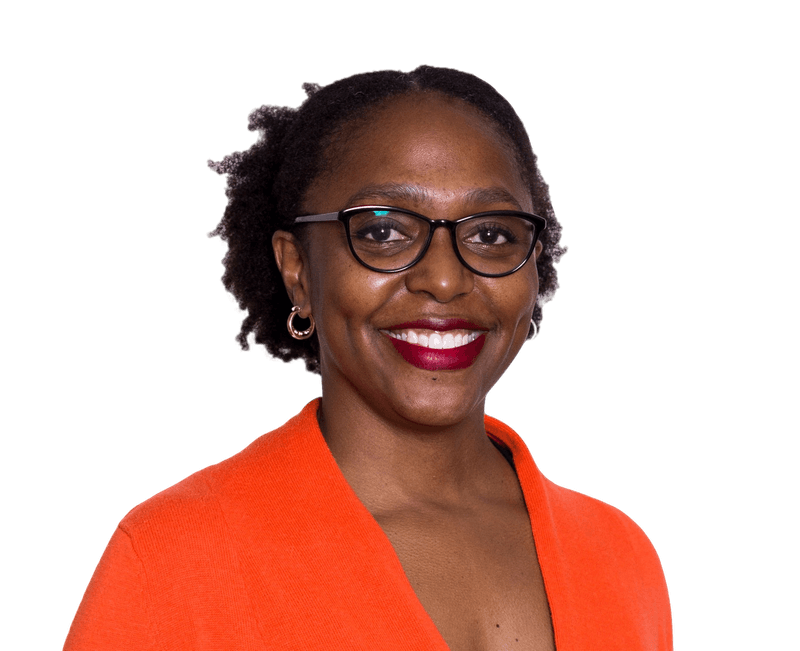 Tiffany joined PFS in 2020 as a Program Officer, before stepping into a Senior Program Officer I position in 2022, with a specialized focus on Diversity, Equity, and Inclusion practices at PFS. She is excited that her role at PFS provides a variety of windows into the lives of diverse Bay Area communities across the many program areas supported by PFS client foundations and the ability to leverage foundation dollars for positive social impact.
Prior to her work at PFS, Tiffany was Community Engagement Manager at the Kapor Center for Social Impact, a philanthropic organization working to remove barriers to tech careers for underrepresented people of color. During her time at the Kapor Center, she worked to support and understand the tech ecosystem in Oakland and the greater San Francisco Bay Area. She currently serves on the board of advisors for /dev/color, a nonprofit that supports Black software engineers, and on the Scholarship Advisory Committee for Hack Reactor, a coding bootcamp. She also serves on the advisory boards of The Hidden Genius Project and the Oakland Public Education Fund.
Tiffany holds a Master's degree in International Comparative Education from Stanford University and a BA in Chemistry and International Studies from Emory University. A Georgia native, she has lived in the Bay Area since 1999. Outside of the office, you may find Tiffany planning her next trip, trying new recipes, or working on a creative project.