Our Team
Melissa Morazán
(Ma-LISS-ah morr-ah-ZAHn)
she/her
Program Director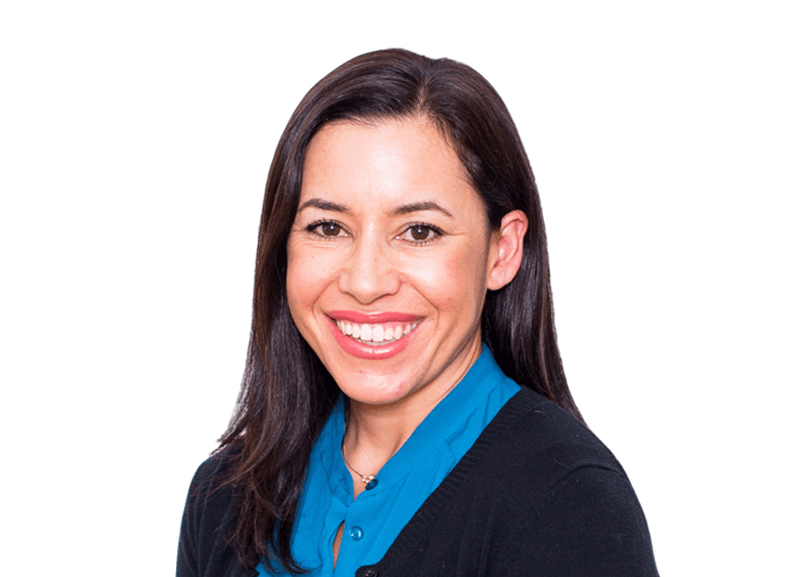 Melissa joined PFS in 2017 as a Program Officer for the Bella Vista, Bothin, Gamble, and Morris Stulsaft Foundations and currently holds the leadership role of Program Director since 2022.  Prior to her work at PFS, Melissa was Director of Learning and Impact at Humanity United, a philanthropic foundation working in peacebuilding and anti-trafficking initiatives internationally. During her time at Humanity United, she implemented organizational learning practices to improve grantmaking strategy and impact, oversaw evaluation efforts and supported the programs team in strategy development and execution.
In addition to her foundation work, Melissa has worked extensively with nonprofits in the Bay Area and abroad. She was a Peace Corps Volunteer in Honduras where she worked in municipal and community development. Locally, she worked with the Homeless Prenatal Program in launching a pilot program to bring services and benefits to low-income families. Melissa also served as Director of Operations of Brown Girl Surf, an Oakland based nonprofit, leading their fundraising and strategic efforts. Melissa currently serves on the board of the Petaluma Community Foundation and on the advisory board of Brown Girl Surf.
Melissa has a BA in International Relations and a minor in Economics from Boston University and a Masters of Public Policy from the University of California at Berkeley. She lives in Sonoma County and enjoys surfing, hiking, and spending time outdoors with her husband and two children.